Art brings out the best in people at work. We bring the best art to people where they work.
Create healthy spaces that looks amazing and fosters wellbeing, all without costly refurbishments
Workplaces have changed. Social distancing and safety measures means offices will be even more cold and sterile when people return to work.
Now, more than ever, we need ways to reconnect people, improve wellbeing, and support mental health.
But how do you achieve this without breaking the bank on costly renovations and fitouts?
Our solution is art
We provide art 'as a service'. Much like fresh flowers, we curate and deliver fresh art to your workplace every 3 months, all sourced from local, emerging artists.
We make it easy and affordable for you to create workplaces that look fresh and feel dynamic, that genuinely engage staff and improve mental health and wellbeing.
And what's more, by transforming your workplace into an environment that's beneficial for your staff, you're also helping create genuine opportunities and social impact for local artist communities. Win win!
Special offer: To help make it easier for all businesses to take your first step, we're offering one month of all annual art subscriptions free!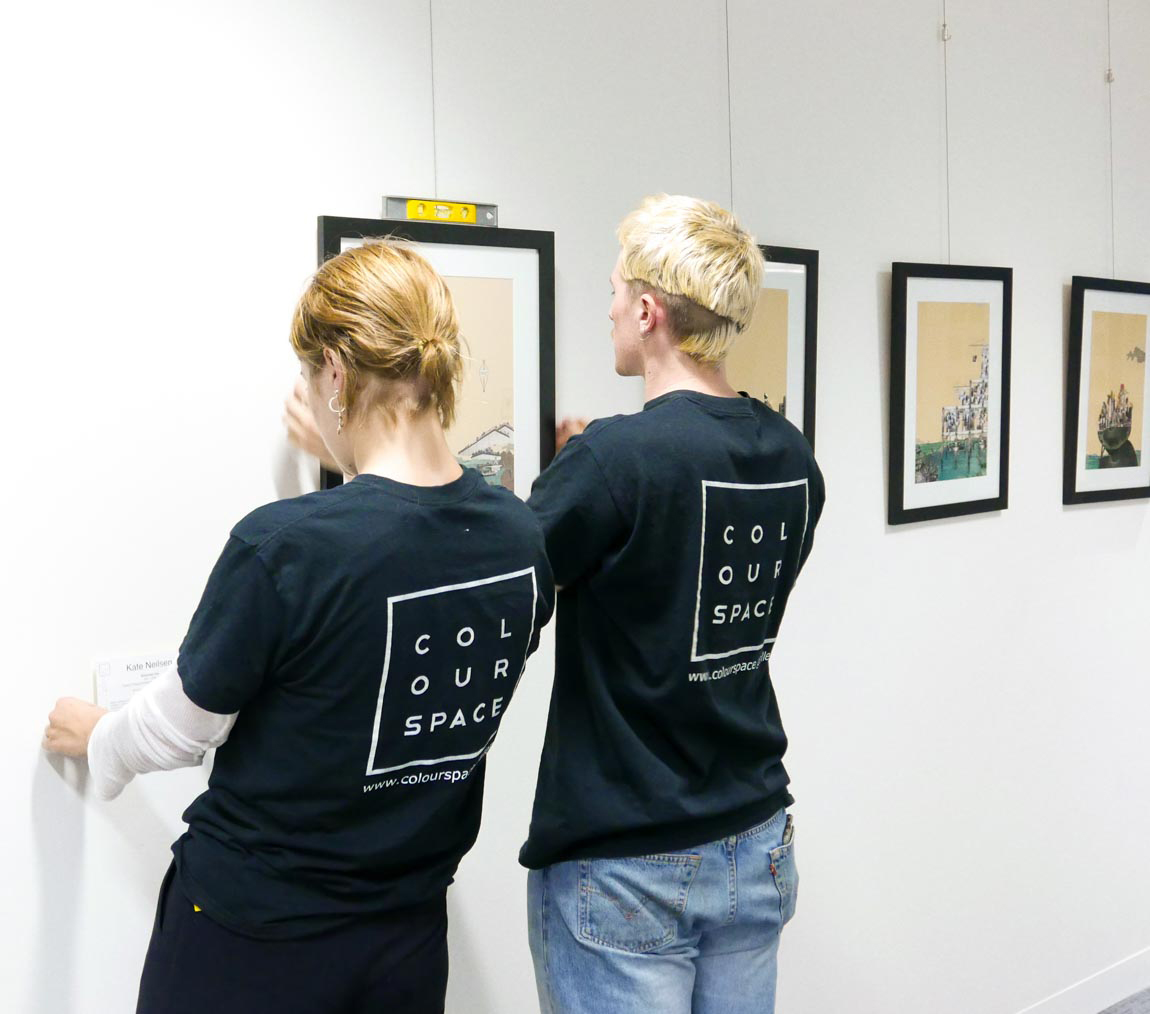 01.
Create your ideal space
We meet with you to understand what type of space you want to create, your preferred art styles, and the number of artworks for your space
02.
Receive your curated collection
A custom collection is curated for your space to reflect different aesthetics and ideas to keep your space dynamic. Don't worry, you get final say
03.
Installation and rotation
Sit back and watch new art come through. Every 3 months, we bring new art from local artists to your workplace to keep it vibrant and engaging
Look good, feel good, and do good with art.
This is about more than just a 'picture on a wall'.
In 2019, the World Health Organisation released a sweeping review of over 3,000 studies around the world that demonstrated the positive impact ofart on health, both in workplaces and healthcare settings. From improving productivity through to supporting mental health, our solution contributes to global best practices in enhancing health and wellbeing as prescribed by WELL Certified and the Shared Value Project.
Accordingly, every dollar spent on mental health initiatives yields a 230% return on investment.
But for us to reap the benefits of art, we need a thrive - not surviving - community of local artists. For artists, this is also about more than recreation. 35% of artists create art to deal with mental health or trauma, and 69% create art as a form of preservation and transmission of culture.
This is why we source all our artworks from local emerging artists. For each piece of artwork displayed:
25%
is paid to artists,
helping fund their
creative practice
$100K+
directed to local artist communities in sales and royalties to date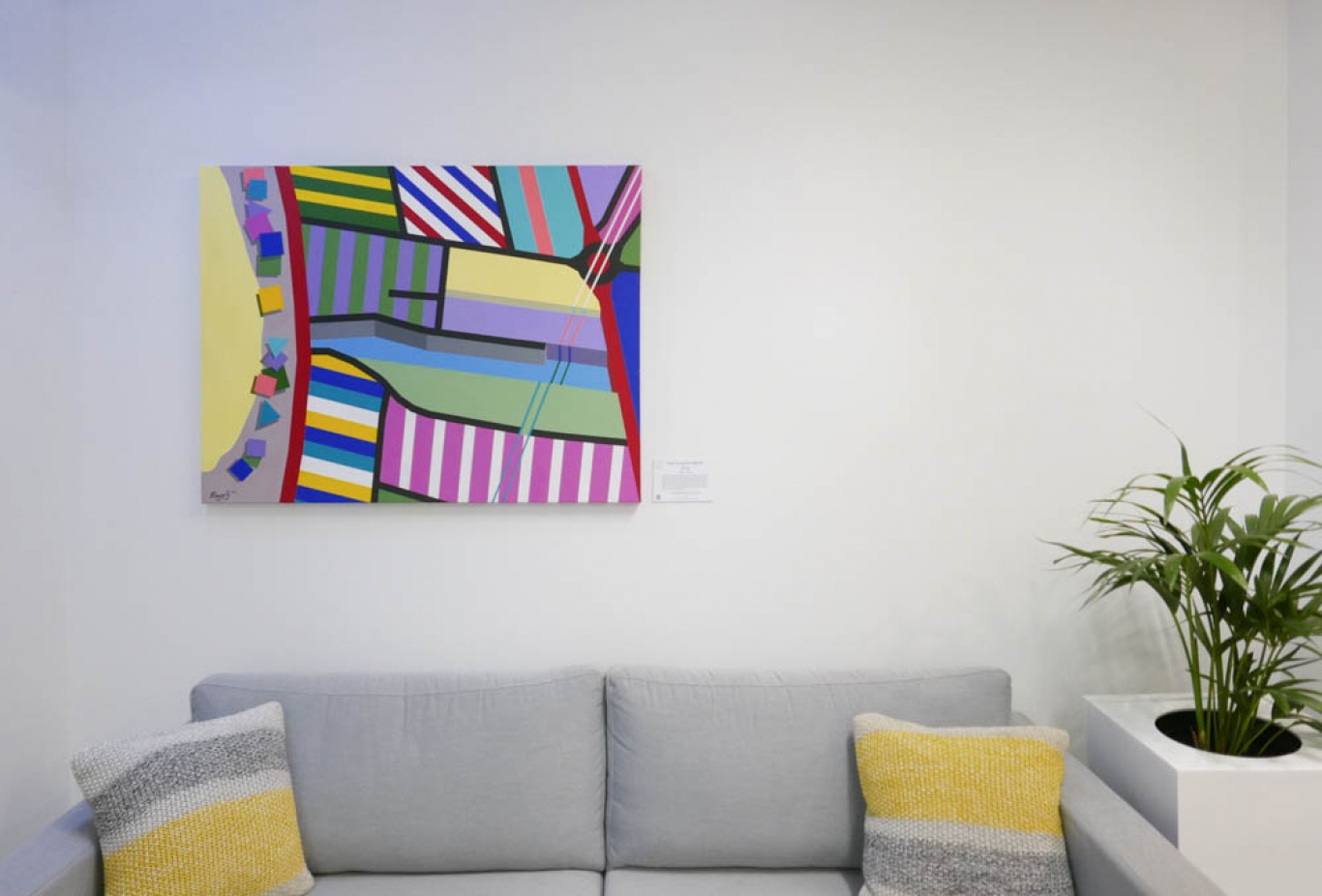 What do our clients think?
"We've been working with ColourSpace since returning to the office post-pandemic. We wanted to create a welcoming and inspiring space for our team to work in. Having a revolving, beautifully curated artwork creates a flurry of excitement whenever the team is in the office. I get a lot of positive feedback on how different the office looks with each rotation!"
Yasinta Widjojo
Head of Marketing, PinPayments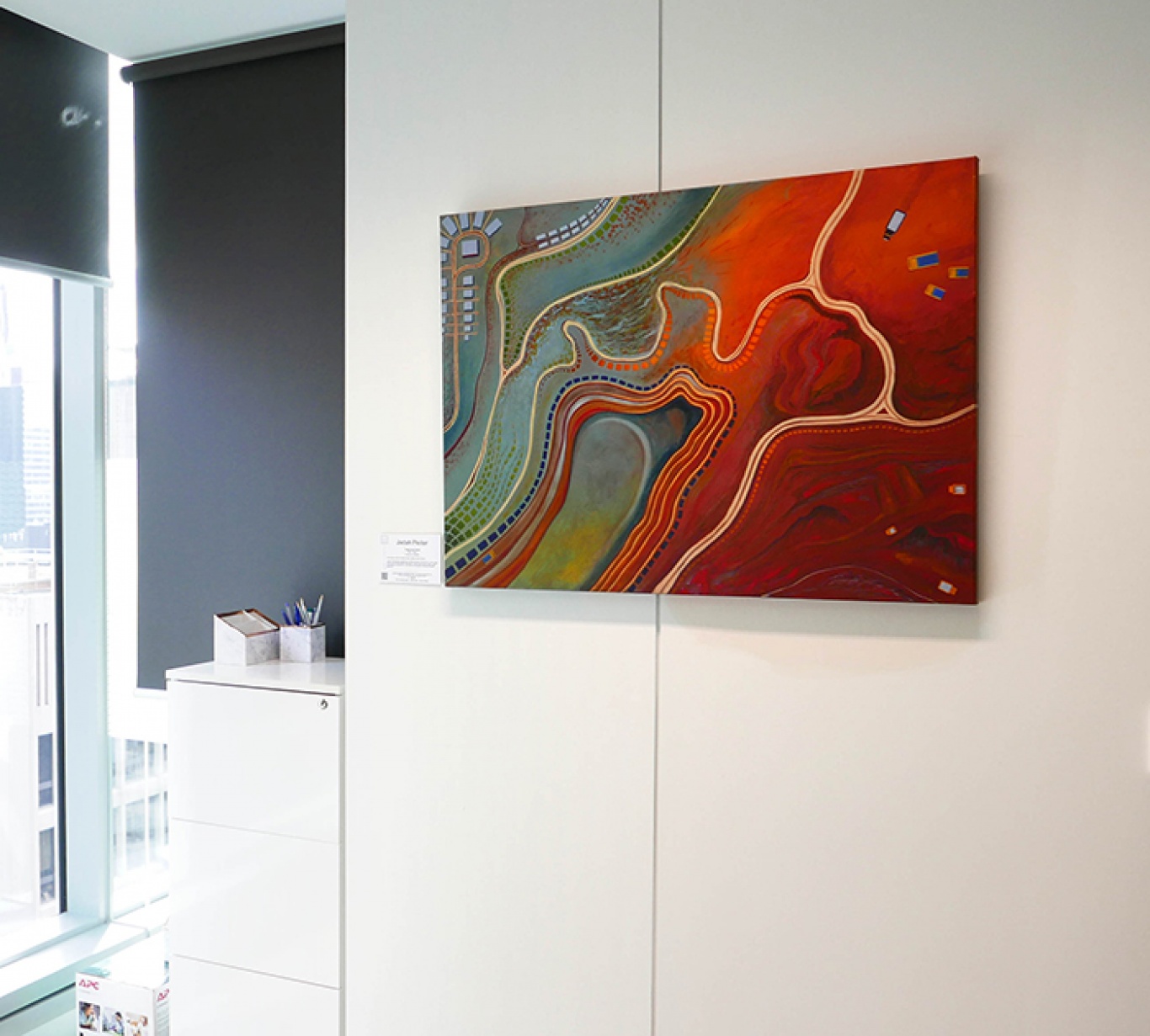 What do our clients think?
"It's been a pleasure dealing with ColourSpace, especially with many of us working from home during the COVID-19 pandemic. We took the opportunity to install new artworks in the office for the staff to return to, and we got such great feedback that it was well worth it!"
Angela Williams
Executive Assistant, ThinkMarkets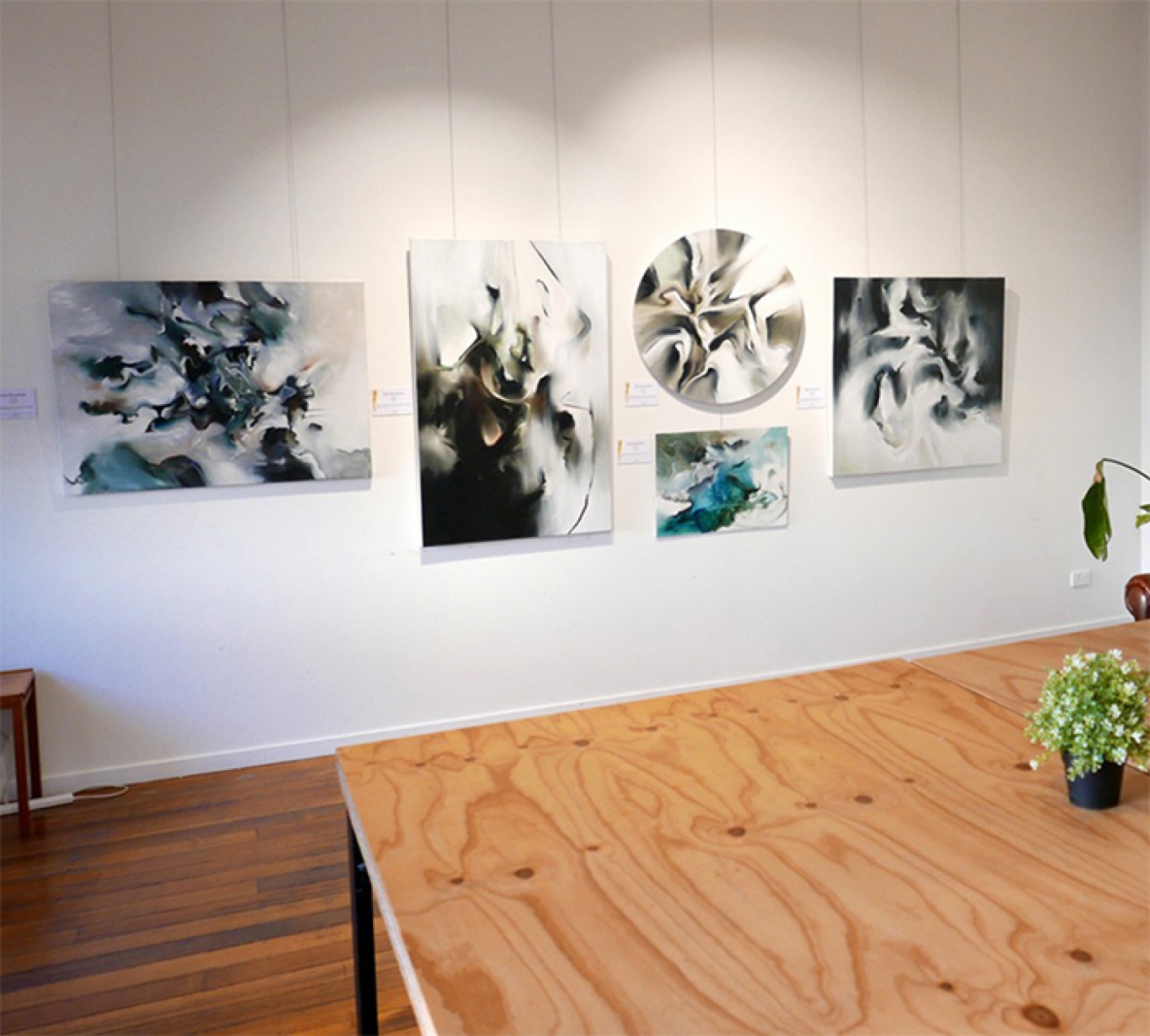 What do our clients think?
"With such a diverse business community, our aim is to offer a unique approach to the way work is done which is precisely what ColourSpace brings to Spaces."
Ren Butler
Community Manager, Inspire9
Previous
Next
Certificates
ColourSpace is contributing to the sustainable social impact of Australia and is officially certified as a Social Enterprise. We are also proudly part of the Aboriginal Arts Association of Australia.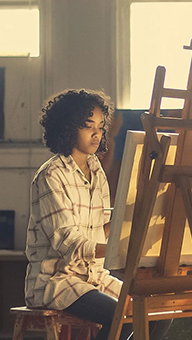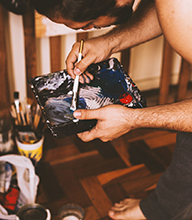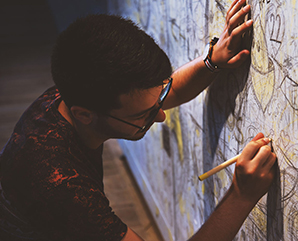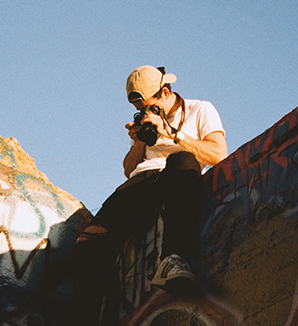 Are you an artist?
ColourSpace was created to ensure artists have a platform to connect with their audience. We pick up, display and promote your art.
And it's completely free.