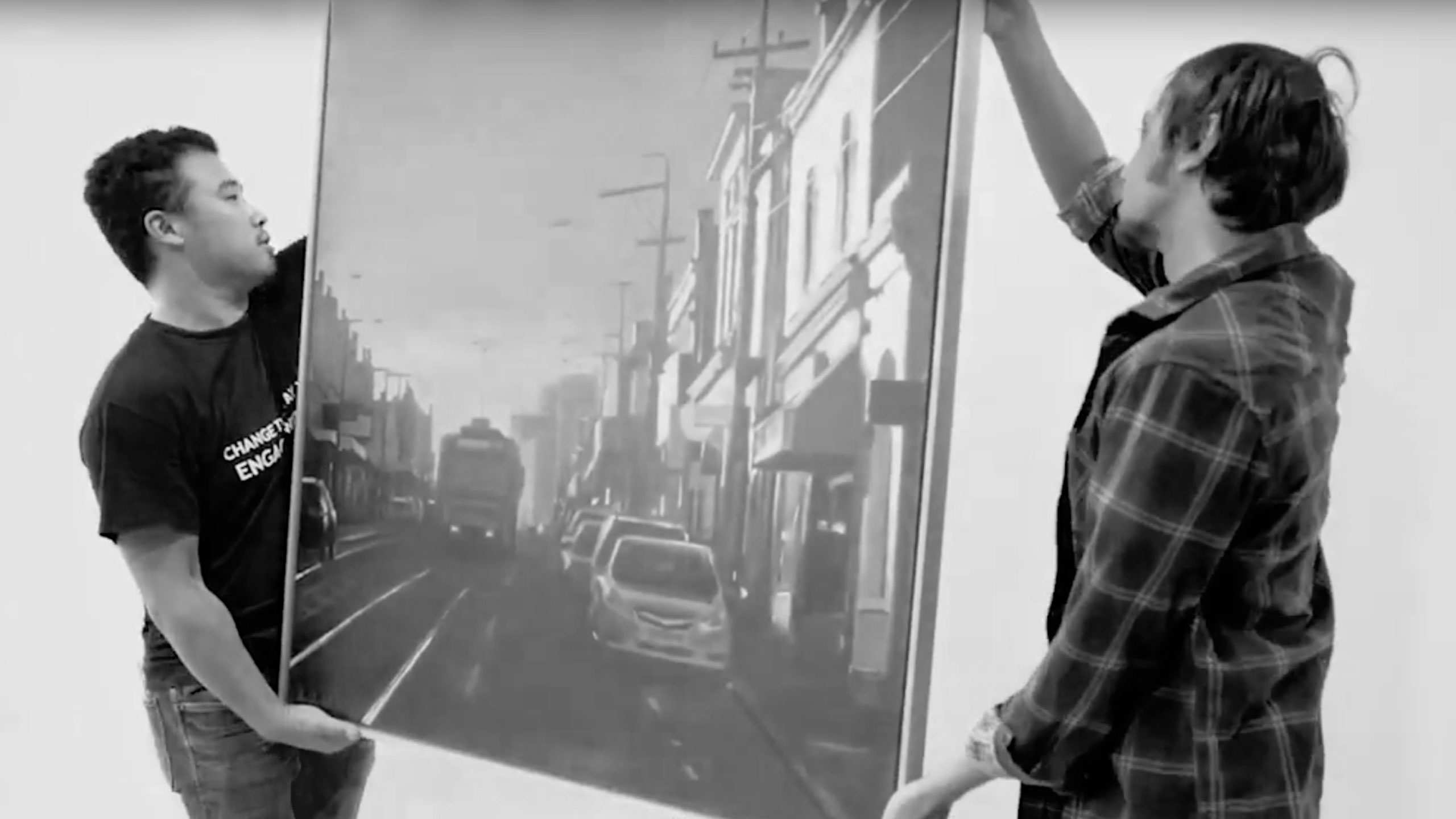 Our mission
"They always say time changes things, but you actually have to change them yourself."
- Andy Warhol
We are changing the way people engage with art
As technology disconnects us ever further, we need new ways of weaving humanity back into our lives. Our vision is to quite literally transform entire cities into galleries, supported by local artists.
Our mission is to make art accessible, beneficial, and economically feasible for businesses and organisations. In doing so, we create social and economic opportunities for local, emerging artists and meaningfully support Australia's local art industry.
Why invest in art at work?
Art has a profound effect on people who not only make art, but all who observes and engages with art.
According to 2019 research conducted by the Shared Value Project and PWC, up to 45% of Australians experience some form of mental health issues at work, costing businesses $13bn a year.
Meanwhile, there's a growing body of scientific research the demonstrates the benefits and effects of art in our built environment on stress reduction, creativity, and overall quality of life.
We're not saying art will solve all the problems, but we know it is an important component of an integrated approach to mental health and well-being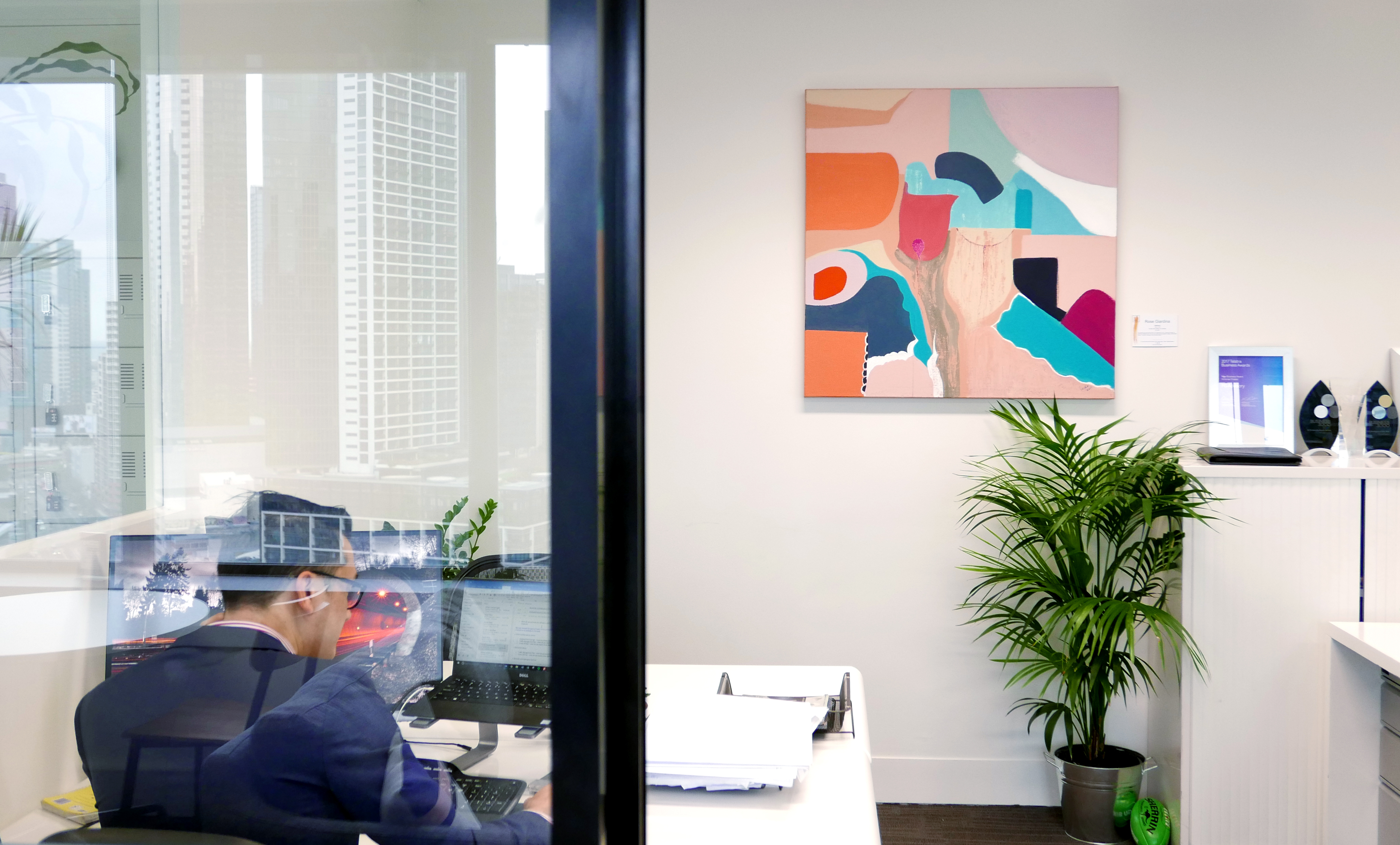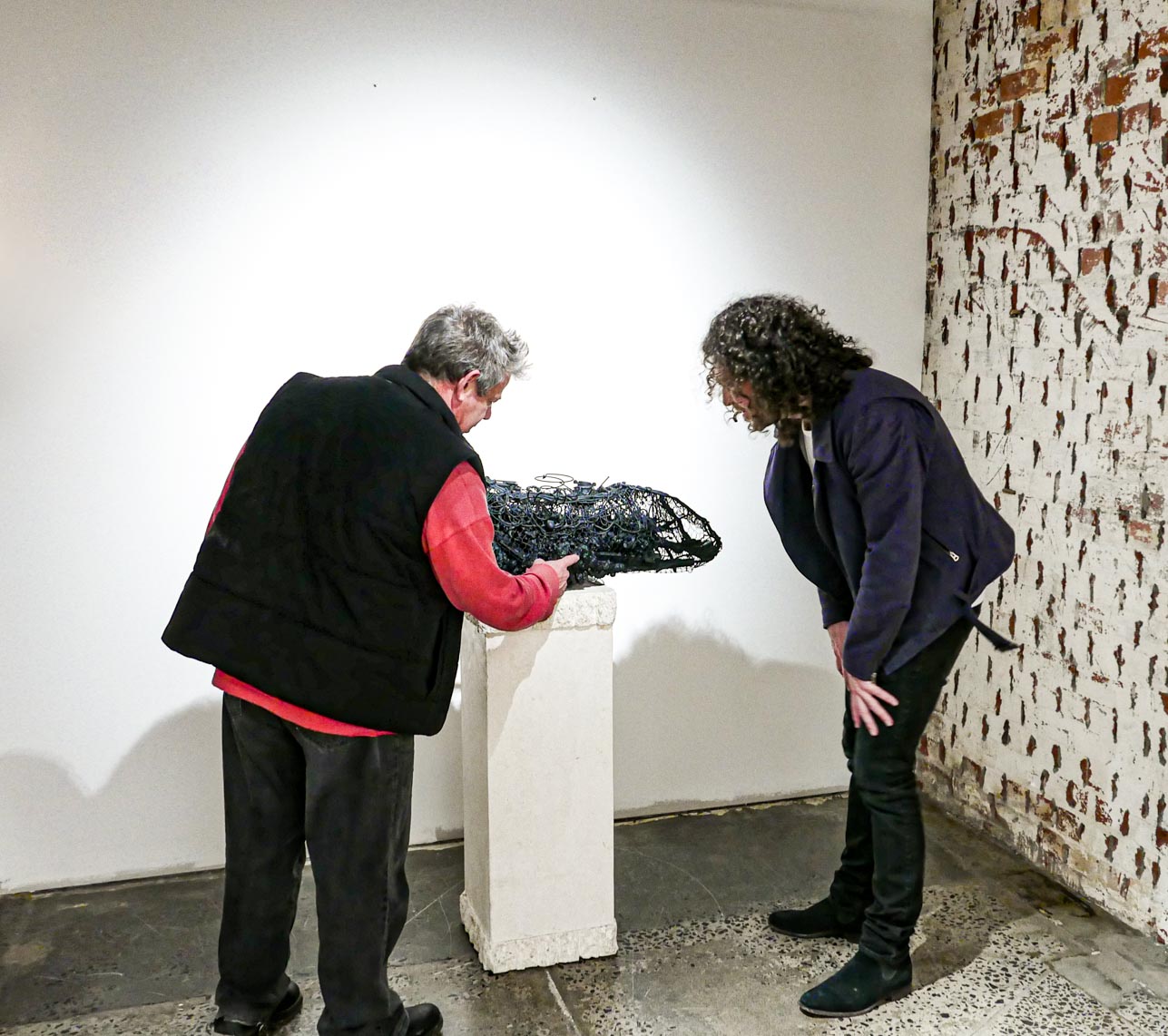 Why we do what we do
For artists, it's not just about selling art; it's about having meaningful opportunities to get their art out and in front of people. Our research show that the biggest concern faced by artists is simply a lack of respect for art, and opportunities to share with the world. And that's not including the fact that funding in the arts sector has decreased a drastic 80% in the past decade.
By creating opportunities for artists to get their art out from storage and on display, we've inspired 81% of our artists to keep creating. And if that's not enough, 54% of our artists have been exposed to new opportunities both artistic and commercial since working with ColourSpace and our wonderful clients. These are all incredibly important, as over a third of of our artists create art for therapeutic and mental health related reasons.
For our culture and society
Art is an incredibly vital part of our society; it is a glue that enriches our lives and brings vibrancy to society. But don't just take it from us. In a survey of more than 800 employees of 32 companies that displayed art in the workplace:
94%
of respondents agreed that art enhanced the work environment.
78%
said that it contributed to reducing stress.
64%
saw increased creativity and productivity.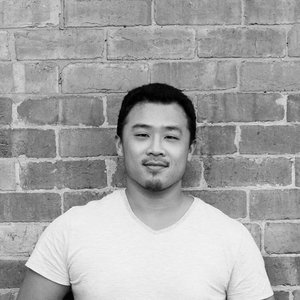 Founder and Director
A former management consultant and Innovation Executive, Scott was struck by how little engagement there was with art in many corporate environments; for many, art simply merged into the background. He saw an opportunity to revitalise offices with art, to show people the benefits that art can bring, and make a positive social impact by supporting local, emerging artists.
Meghan Oare
Curator
Meghan has been a practising artists for over twenty years exhibiting her works globally. Receiving academic scholarships has provided her with the opportunity to study art in Germany giving her the experience to curate art exhibitions. Some of her favourite artists are Gerhard Richter and Olafur Eliasson.
Susana Masa
Art Liaison
Susana is a young art lover. So dedicated was that she happily took on and accomplished a Bachelor of Arts in Communication in 2016. She believes that arts and humanities play critical roles in helping people feel comfortable and optimistic. She is here to help all artists create opportunities for recognition and appreciation, so they can keep creating.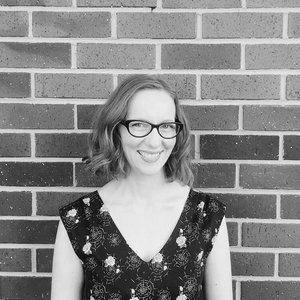 Sarah Cummins
Executive Curator
A passionate art lover, educator, and artist, Sarah achieved her Bachelor of Fine Arts from the National Art School in 2004. She's exhibited in commercial and artist run galleries in Sydney and Melbourne, and curated student and emerging artist exhibitions. Sarah wants to help people confidently engage with art, while celebrating the work of local artists and providing opportunities to nurture their careers.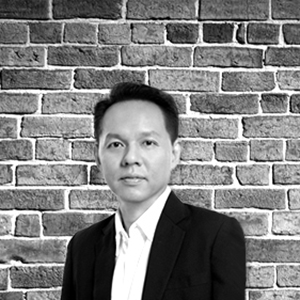 Country Partner - Thailand
I want to support artists because as a non-artist, I can work together with them to help the world to be better, and to help all kinds of people in our community. I understand their struggles and their challenges, resonate with the stories they're telling, and am inspired to share their stories to the world.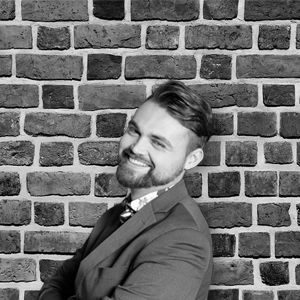 Ian van den Heuvel
Country Partner – The Netherlands
A marketer with a big passion for the arts. Having seen up close how hard it is for artists to find exposure and translate that into business, being able to provide a platform for emerging artists is important. Not only exposing the artist, but changing the way people engage with art in their work environment too.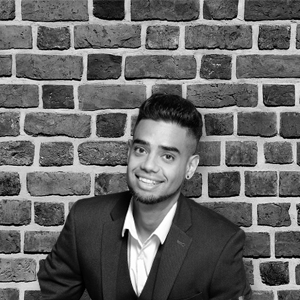 Zanyar Aziz
Country Partner and Curator – The Netherlands
As a performing artist and former street artist Zanyar sees it as his mission to give artists a wider platform. As a historian he is convinced that any properly functioning society places art and its ability for creating social cohesion in the same position of importance as the other foundational blocks that make up a democratic nation.
Want to support our vision? Get in touch!