Something for the arts and culture inclined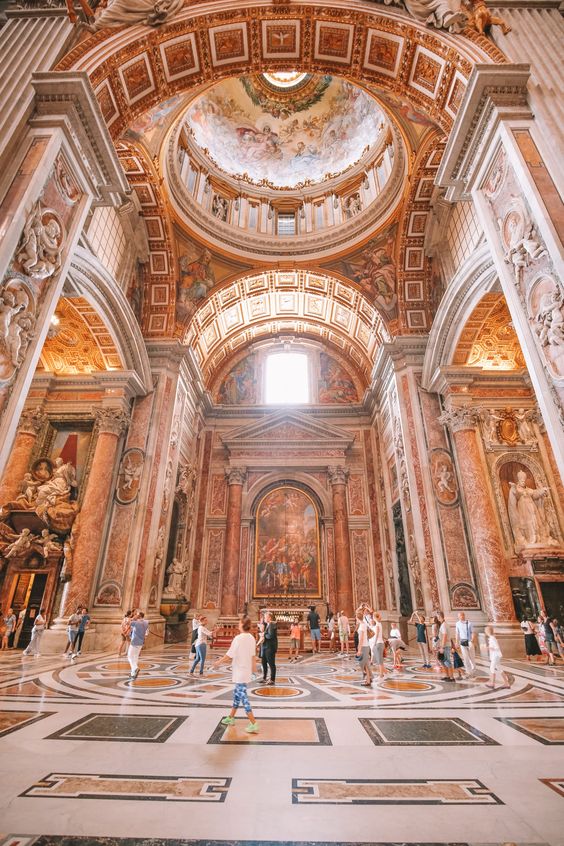 Have a short Virtual Tour to the Vatican. You'll be amazed at how beautiful the most renowned Roman sculptures are made, and the world's most important Renaissance art masterpieces.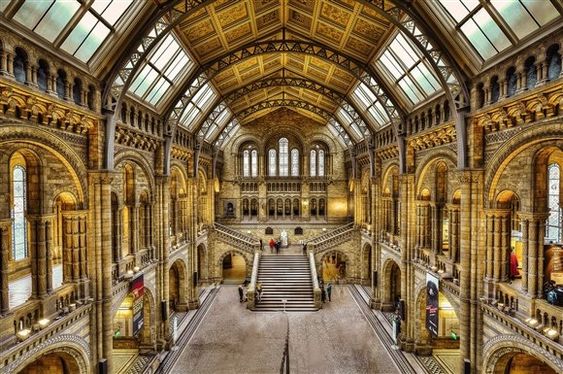 National History Museum has a pretty incredible virtual tour. You'll be able to see the vast collection of specimens from various segments of natural history.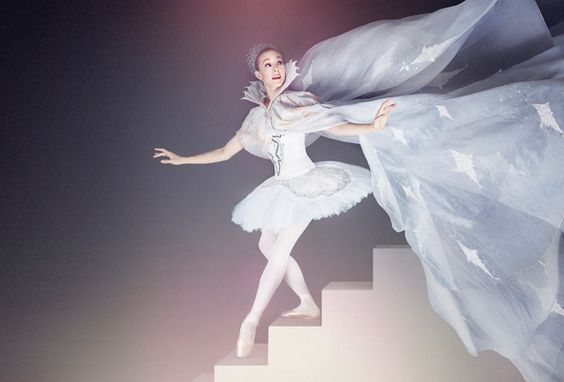 Witness the magic of how Australia's most talented dancers view the legendary Cinderella.
Something for parents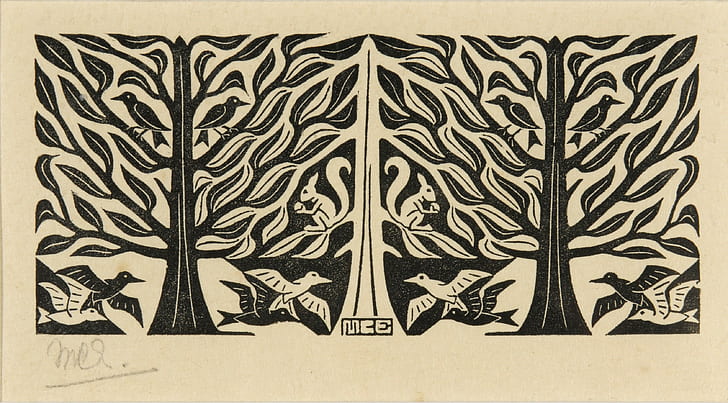 Parents, are you looking for ways to keep your kids learning and engaged at home? Try this short course for your kids and who knows they might be the next well-known graphic artist like MC Escher.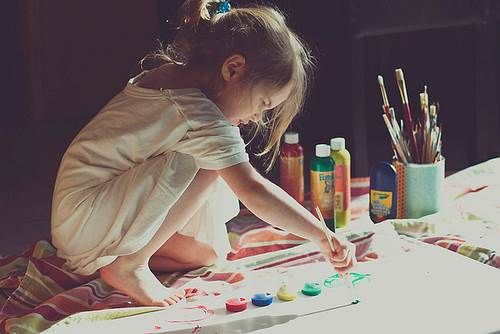 Fashion lets you pick the way you want to show yourself to the world so why not let them first focus on creativity.
Viktor&Rolf Fashion Artist - A drawing book for kids is a part colouring book, part exhibition guide, and part design workbook. There are plenty of pictures from those incredible dolls exhibition and so many imaginative opportunities to get children (and big kids) to draw and design.
And something for the leaders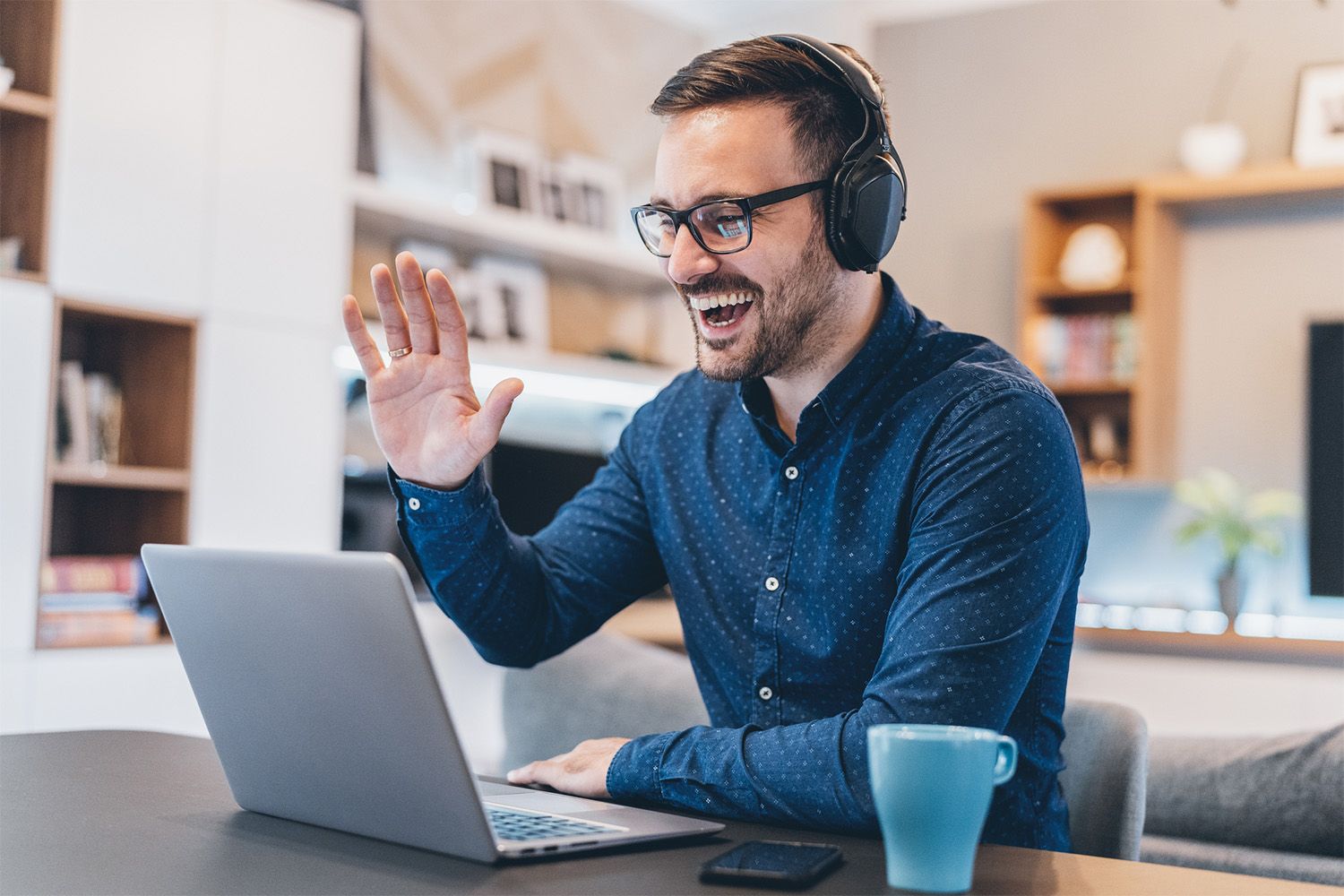 "We under-estimate sometimes the comfort that phone contact can bring, you can still feel a sense of connection and closeness even if it's not face-to-face."
"For companies across all geographies and industries, workplace disruption is inevitable. The companies who effectively manage that disruption will be well-positioned not only to maintain business operations throughout the outbreak but better prepared for future crises, too."
"In these trying times, leaders must support their staff's mental health more than ever. Not only is it the right thing to do for their team members, but it is the right thing to do for their businesses."

"Now is a time for leaders to remind yourselves of what your people need you to do, and to pause and think about what type of leader you need to 'be' for others."